A set of fun, illustrated resources for students, teachers and parents to instil an engaging approach to creative writing. The course is still growing, but you can pre-enrol for a reduced fee and make use of the many worksheets, quizzes, guides and writing tasks. Act fast, as prices are likely to increase when more content is added!
This course provides new methods in vocabulary expansion, essay planning and understanding advanced punctuation. With interactive activities and bright, visual explanations, the worksheets make perfect training tools for 7+ through to 13+ entrance exams, SATs and also general enrichment for children who love writing.
Watch the promo video above and see the list of contents below.


NEWLY ADDED CONTENT: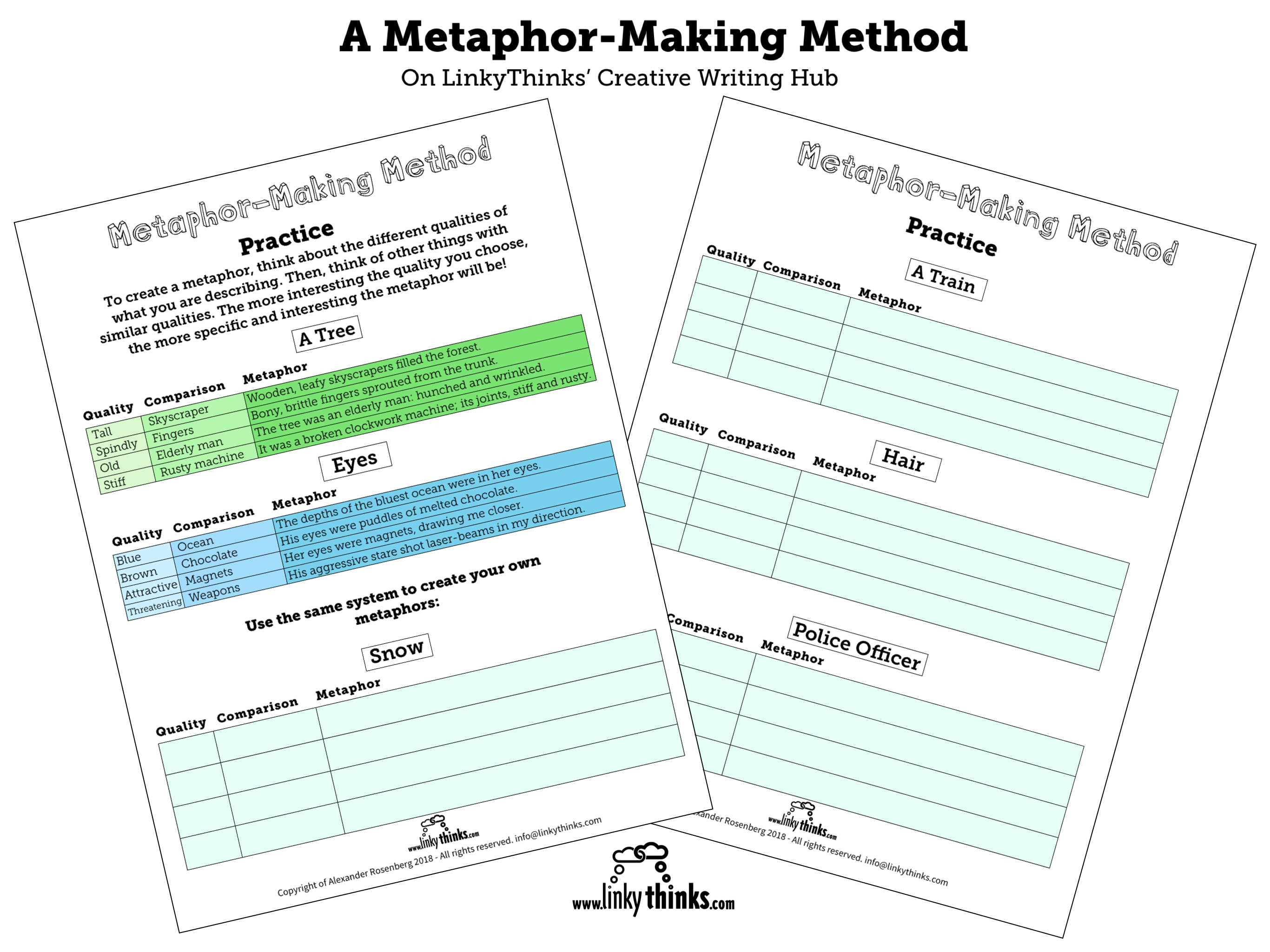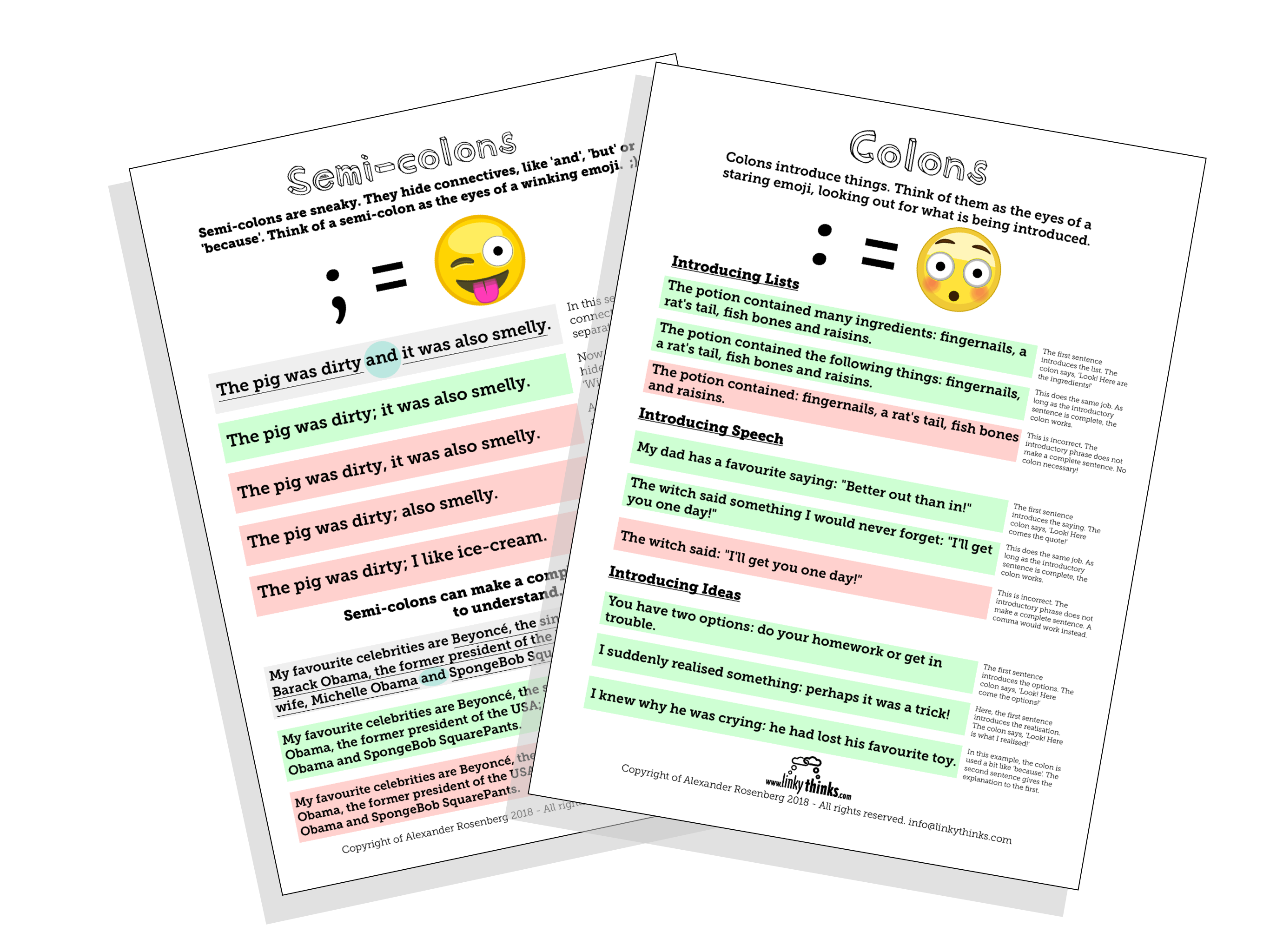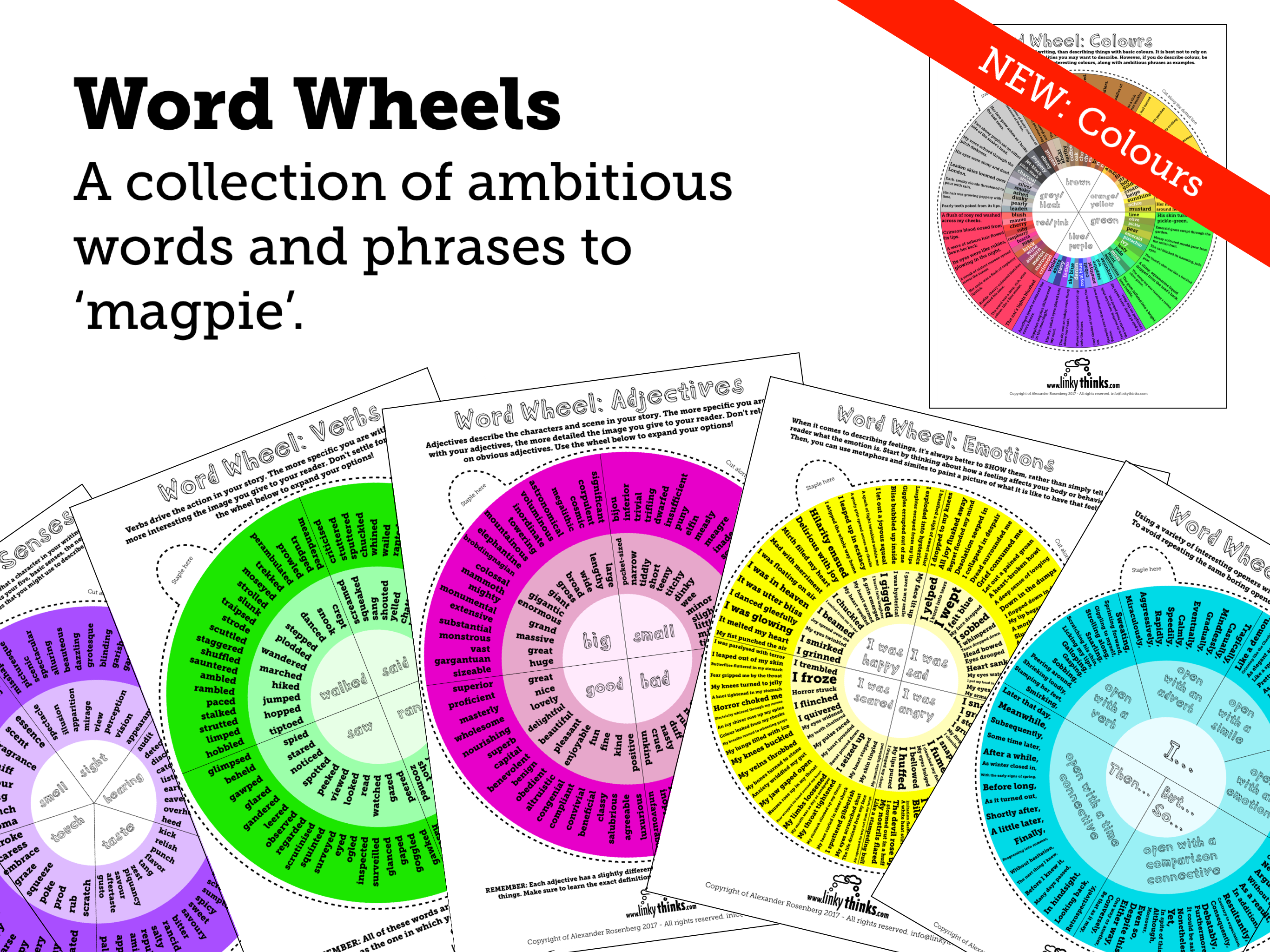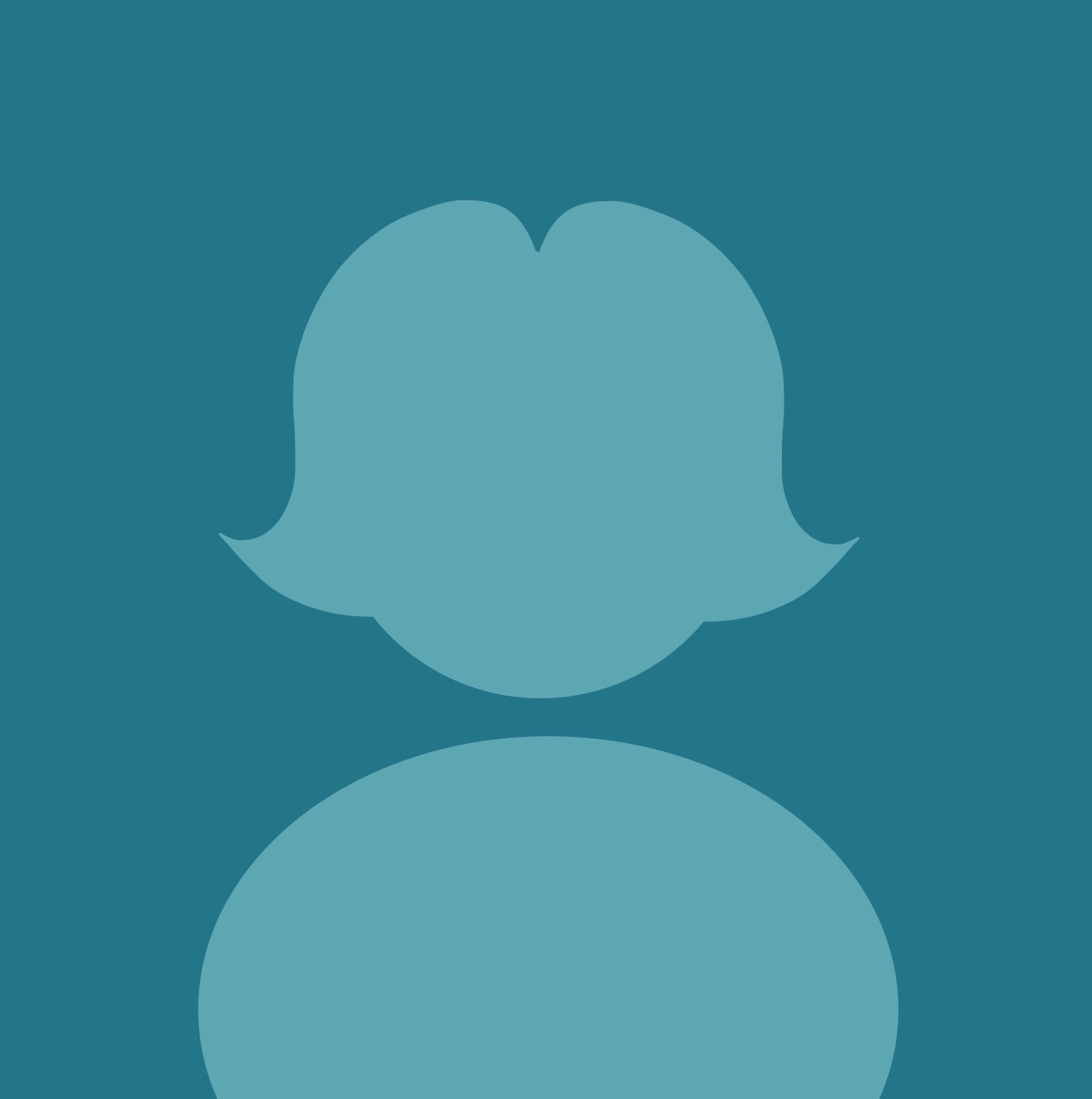 'I found this course extremely engaging and thought-provoking. I really liked the range of ideas and activities suggested to promote creative writing. In particular, I found the metaphor practice and 'rhythmic writing' relevant to the needs of our children. I enjoyed the range of activities that were modelled and implemented. A great course!'

Miss L.
Garden Suburb Junior School
INSET day 2018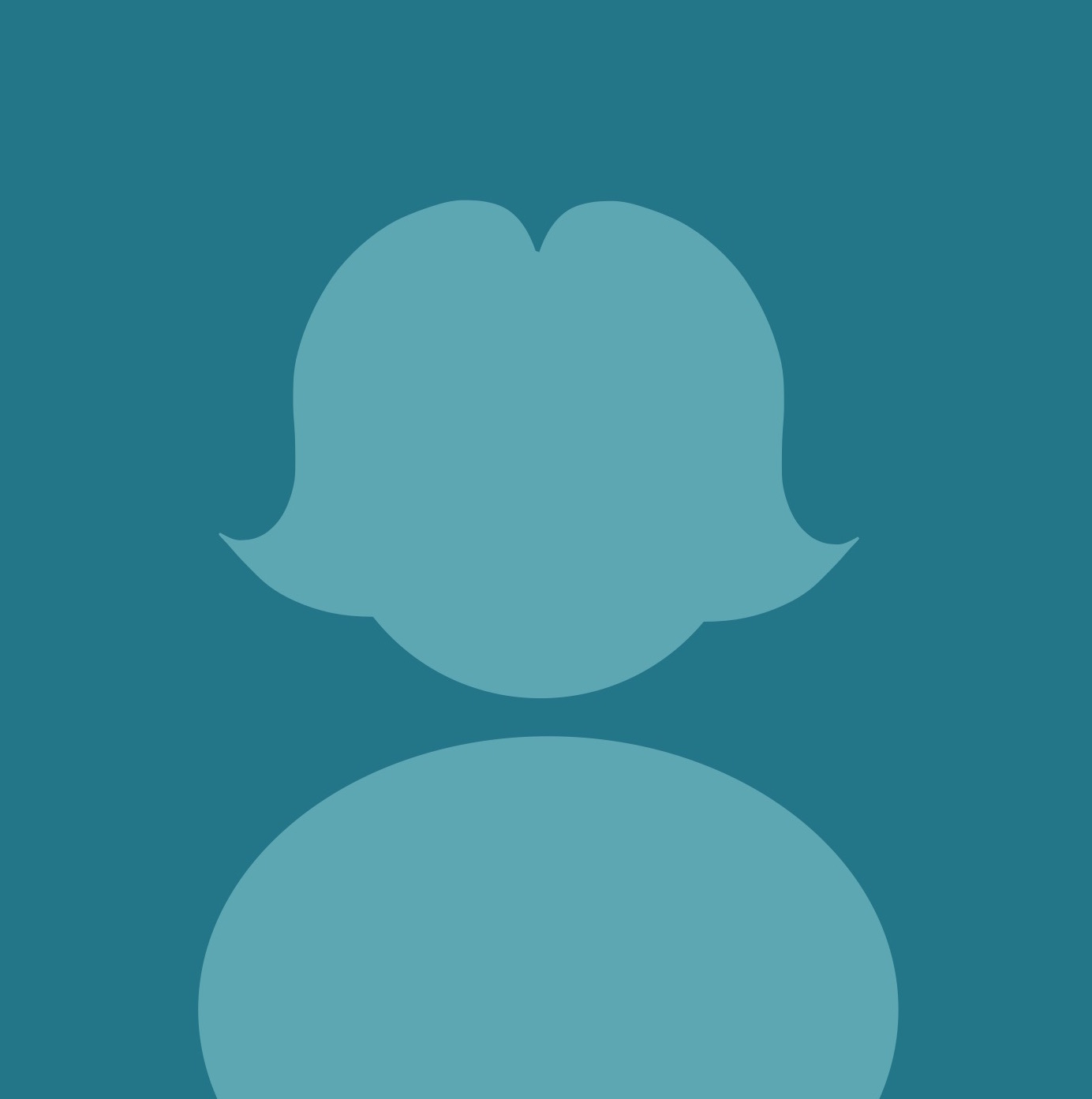 'I purchased this for personal use with my son, who struggles to plan out his writing. We managed to write a great piece using the Word Wheels and we can't wait to use more of the tips on story planning. He is taking his colour wheel into school tomorrow to show his teachers!'

Kaajel
Harrow